The Decoded Company
Know your talent better than you know your customers
A New York Times Bestselling Book
by Co-Author Jay Goldman, the CEO and a Co-Founder of Sensei Labs
We began studying what we consider The Future of Work many years ago, when we were part of Klick Health, a 2,000 person life sciences-focused marketing agency. Our award-winning SaaS platform Conductor was originally developed to manage our business within the agency.
We captured all of the learnings and experience, along with stories of many other companies doing similar work, in The Decoded Company, our 2014 book that went on to become a New York Times bestseller.

The book's success gave us the chance to speak around the world at places like Harvard, NASA, TED, a number of Google's campuses worldwide, Cannes, and Twitter's headquarters. Our thinking in the book was very well received and we often had lineups of people coming to ask us after book events where they could buy the platform we had spoken about. As lifelong entrepreneurs, we quickly realized the market opportunity and Sensei Labs was born.

Our leading Conductor platform is now used by some of the world's largest companies and government agencies on six continents to manage their most critical initiatives, including transformations, procurement and supply chain operations, M&A transactions, technology delivery, large PMOs and ESG initiatives.
As a transformation leader, to support you and your team in your transformation journey, if you are interested in learning more about the origins of our next-gen transformation platform Conductor, we'd love to provide you a complimentary copy of our book.

Happy Decoding!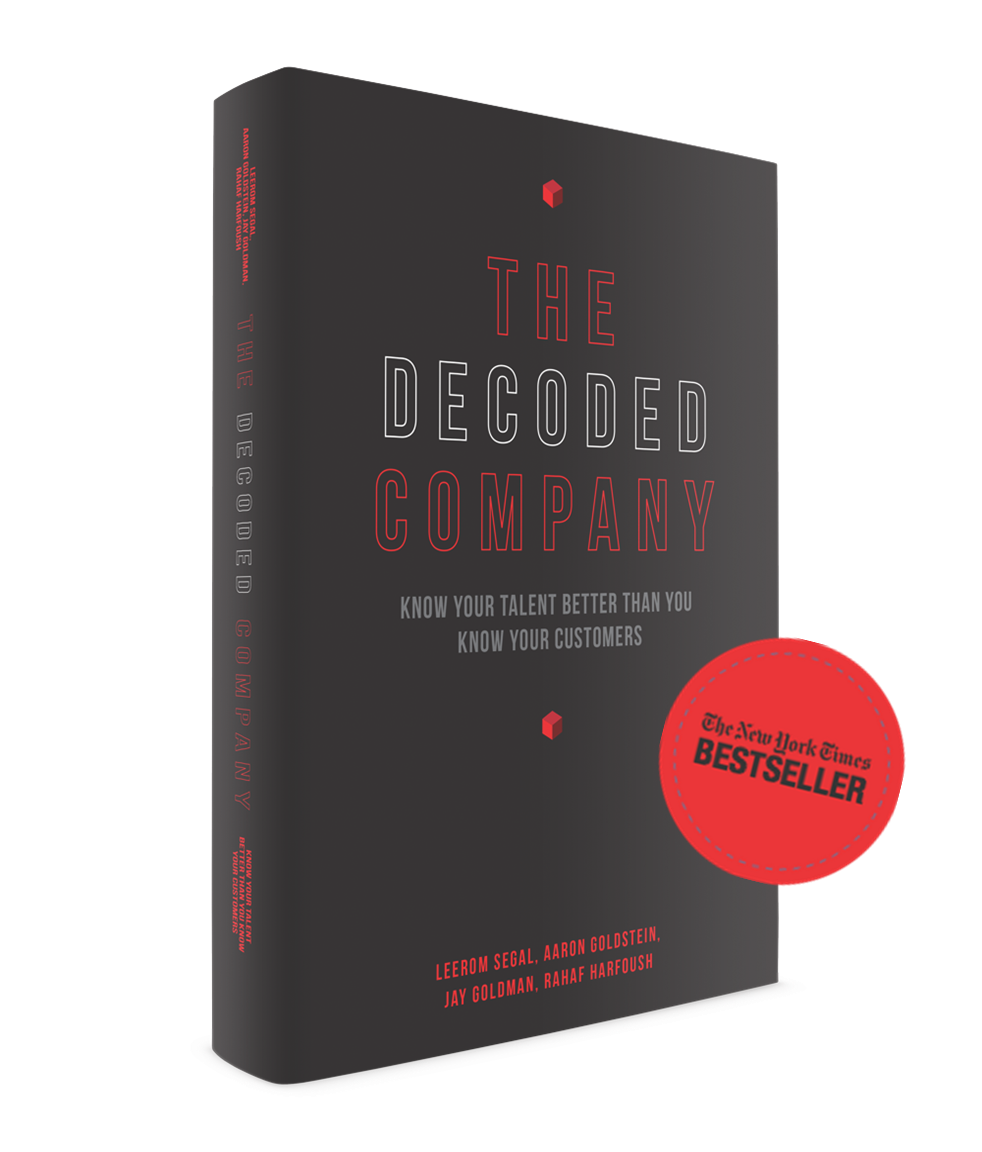 Request your complimentary copy.
By clicking submit, you consent to allow Sensei Labs to store and process your personal information. We may send you updates from time to time about new features, news, and future webinars. You can unsubscribe from these communications at any time.