Constellation Research
Analyst Report
How a Transformation Platform Reimagines Success
A Look at the Traits, Data, and New Practices Behind High-Success Business and IT Change
Achieve 3x transformation success
with next-gen transformation platforms
Leading research and advisory firm Constellation Research examines the breakthrough potential of new ways of orchestrating change via next-gen transformation platforms.
The report reveals that when transformation leaders use a modern, purpose-built transformation platform versus using the traditional execution models (often a combination of several point solutions) they had nearly triple the average success rate for their transformation.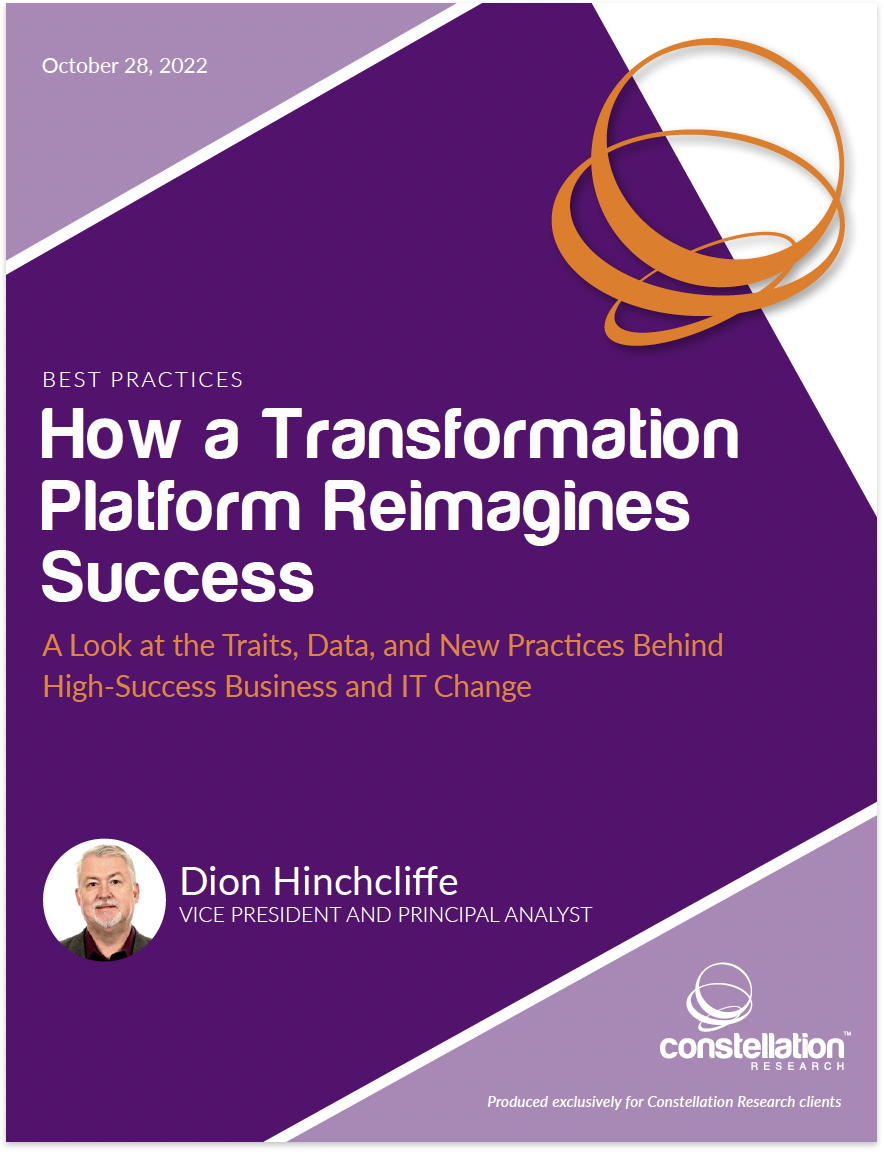 Download your complimentary copy.
By clicking submit, you consent to allow Sensei Labs to store and process your personal information. We may send you updates from time to time about new features, news, and future webinars. You can unsubscribe from these communications at any time.